About Me
Licensed Marriage and Family Therapist providing convenient and effective online therapy across California.
Over 10 years of experience helping people make positive, lasting changes in their lives.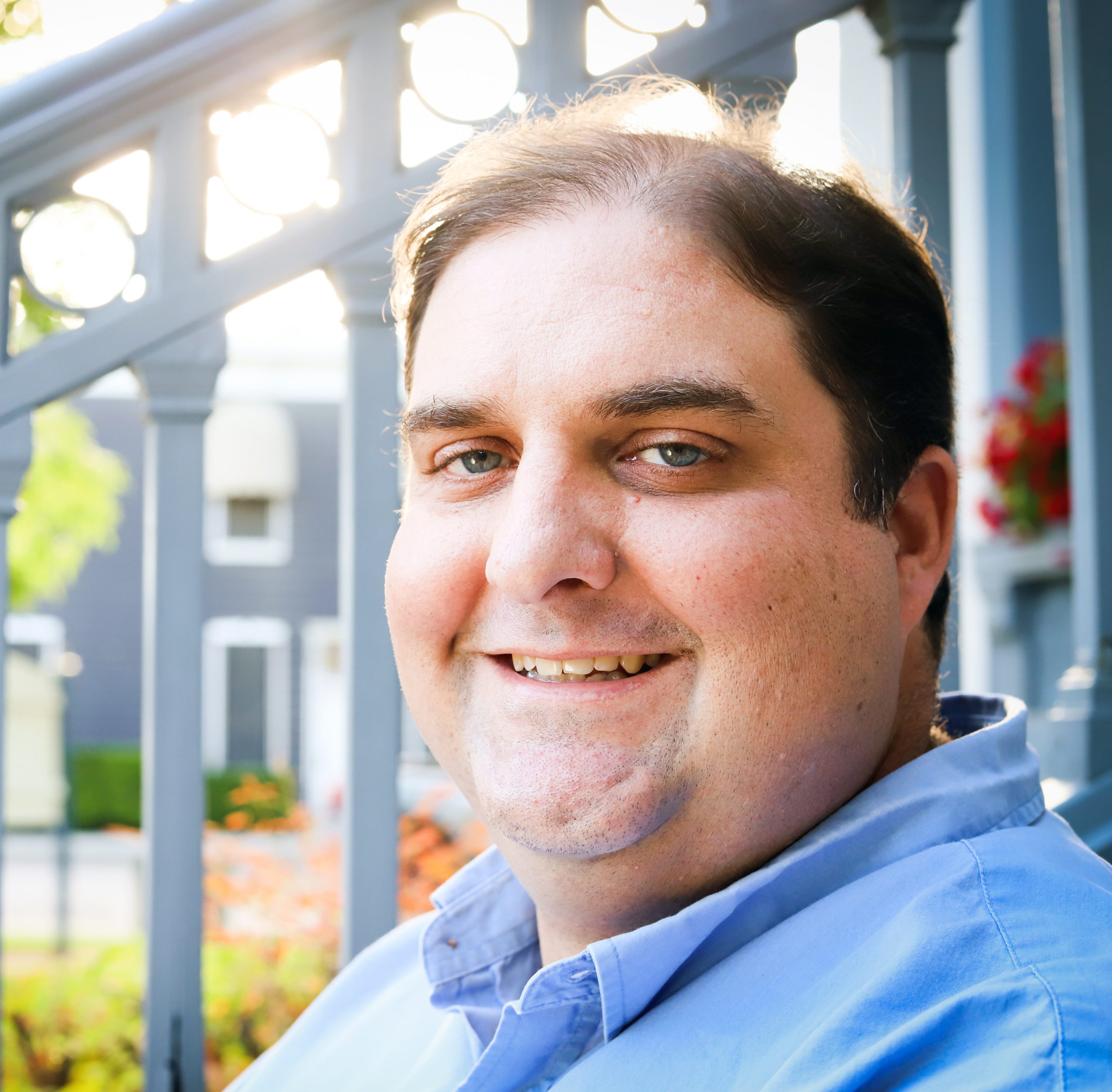 I strive to create a healing space for people to transform their inner world in order to affect their outer world. I am currently seeing clients exclusively via convenient video teletherapy sessions. Please call me and I can answer any questions.
I utilize a variety of counseling methods depending on the needs of my clients at the time. I primarily use Cognitive Behavioral Therapy (CBT), deep-breathing and mindfulness techniques, and Person-centered therapy. I believe that unconditional positive regard is the most important component in the therapeutic process and I work to foster that during each session with each client.
I can help you with: