David Castro
Licensed Marriage and Family Therapist
Learn the Skills You Need to Make Positive Changes in Your Life!
Have you found it difficult to relate to people around you, manage your stress, reduce anxiety, or regulate your mood? I work with individuals to help increase self-awareness, improve relationships, and regulate mood, through processes that increase authentic communication, creative expression, self-awareness, and other important skills. These techniques can help improve quality of life, develop lasting relationships, and increase resiliency.
Clients choose to work with me for different reasons. Here are some reasons you might consider working with me.
Do You Find Yourself…
01.
ANXIOUS AND PANICKED
Do you worry about the future or often think about things out of your control? Have you had a panic attack? Is anxiety becoming more overwhelming? Does your body tense up, do your thoughts race, and does your heart-rate increase at the wrong time? Call for more information.
02.
DISCONNECTED IN YOUR RELATIONSHIP
Feel like communication and connection is difficult? Do you or your partner treat each other in ways that leave you both feeling disconnected? Consider coming in for a couples or individual session.
03.
LOW SELF-WORTH
Is it difficult to have joy in your life due to negative thoughts? Do you find yourself believing you are unworthy of connection, or are worthless or untalented? Consider how this is affecting your life. Think about coming in to discuss.
04.
HYPERVIGILANT
Do you sit with your back against the wall, check your exits, or do you plan how to react to the worst-case scenario? Are you fearful and anxious in uncomfortable situations?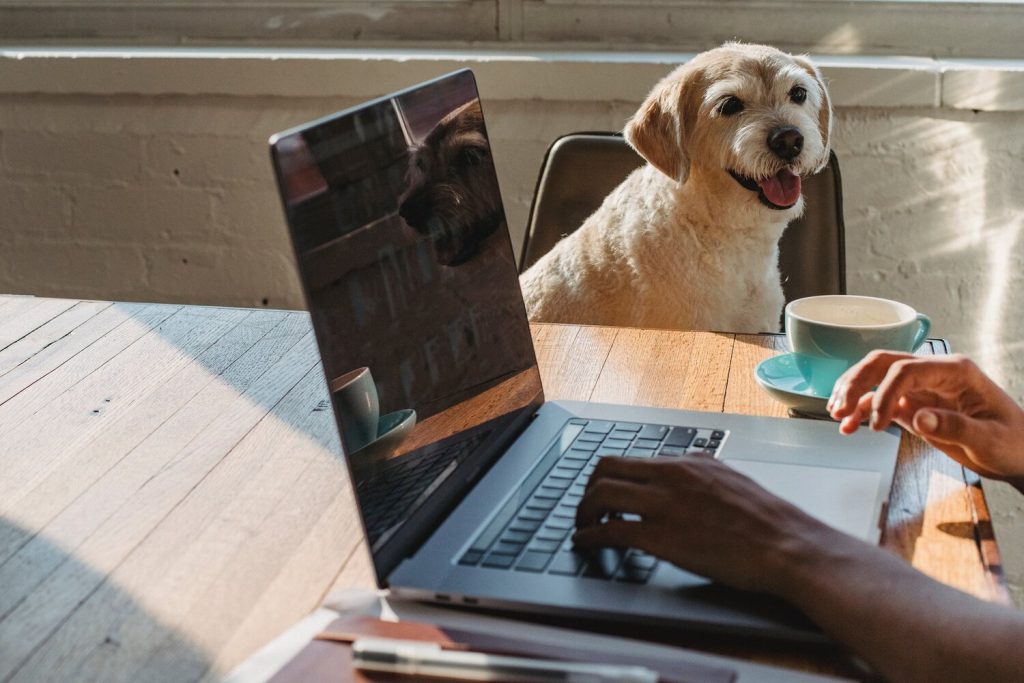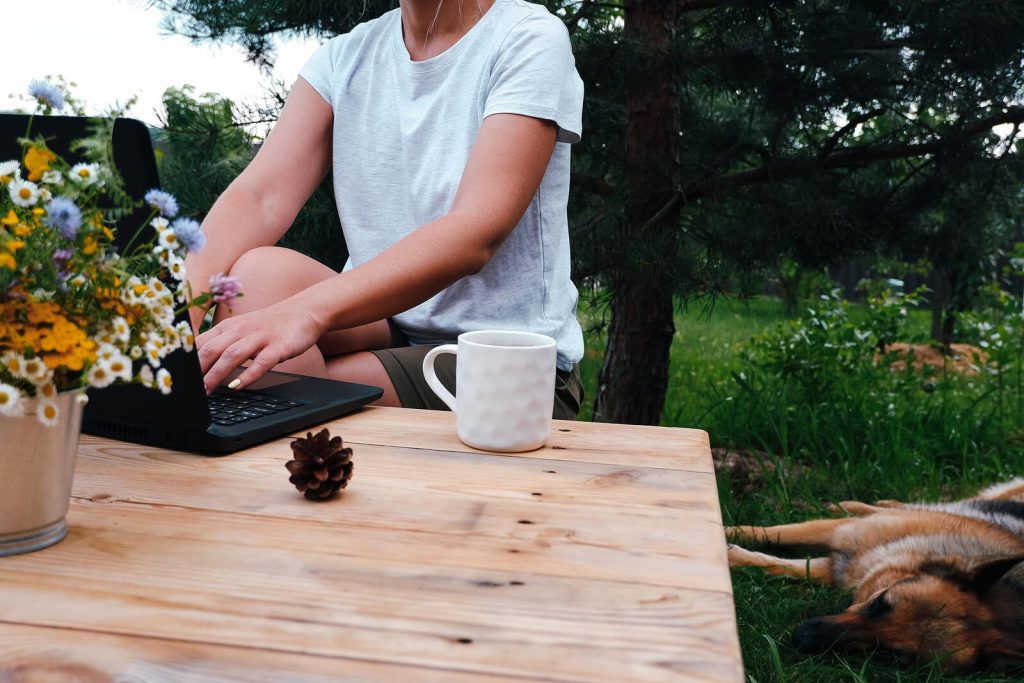 I can support you with making lasting changes in your life.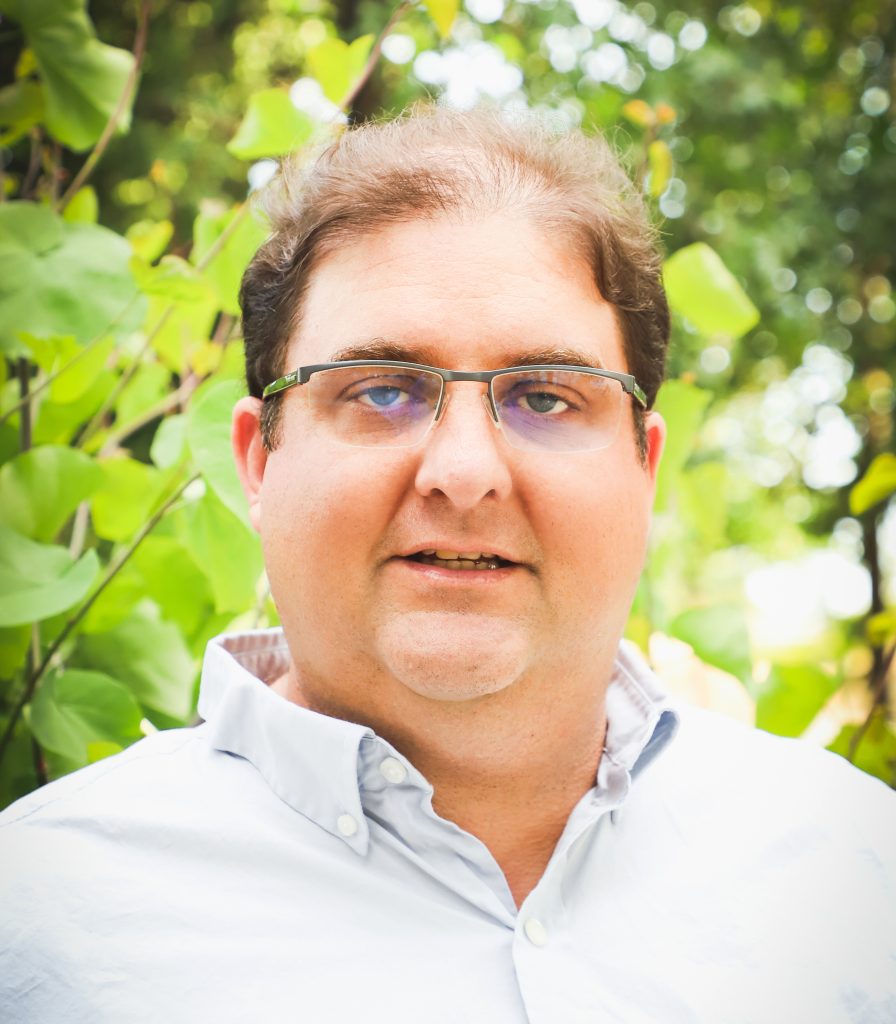 I strive to create a healing space for people to transform their inner world in order to affect their outer world. I utilize a variety of counseling methods depending on the needs of my clients at the time. I primarily use Cognitive Behavioral Therapy (CBT), deep-breathing and mindfulness techniques, and Person-centered therapy. I believe that unconditional positive regard is the most important component in the therapeutic process and I work to foster that during each session with each client.
"Working to serve individuals and couples on their journey to health and connection."
David Castro, LMFT
What Other Therapists Are Saying
David is a genuine, patient, and non-judgmental therapist. He has an incredible skill for cutting through nonsense and getting down to what's real. He reminds you that the most important thing is always peace of mind and spirit.
David Castro is a genuine and caring LMFT. He demonstrates unconditional positive regard to everyone he meets.  His work with people is sincere as he helps clients discover a new understanding in their relationships and create meaning from their circumstances.
I have had the privilege of supervising David during his Marriage and Family Therapist Internship and I wholeheartedly support him in his private practice. His clinical expertise and human compassion are outstanding!
I have known David for over ten years.  I have learned a lot from him as a friend and as a colleague.  He displays empathy and caring that are strengths that I have seen benefit those he works with.  He is well suited for working with individuals in therapy.