CONTACT ME
Do you have questions about my practice? Would you like to know more? I offer a free 10-minute phone consultation.
Call or Email
MAP TO OFFICE
In order to better serve clients I have an office in Visalia. Click below for info regarding scheduling appointments.
Office Information
ONLINE THERAPY
Considering therapy online? Please contact me to discuss if it may be a good fit.  Call for a free 10 minute consultation.
Call Now 559 736-8037
Do You Find Yourself …
Clients choose to work with me for different reasons. Here are some reasons you might consider working with me.
ANXIOUS AND PANICKED
Do you worry about the future or often think about things out of your control? Have you had a panic attack? Is anxiety becoming more overwhelming? Does your body tense up, do your thoughts race, does your heart-rate increase at the wrong time? Call for more information.
DISCONNECTED IN YOUR RELATIONSHIP
Feeling like communication and connection is difficult? Do you or your partner treat each other in ways that leave you both feeling disconnected? Consider coming in for a couples or individual session.
LOW SELF-WORTH
Is it difficult to have joy in your life due to negative thoughts?  Do you find yourself believing you are unworthy of connection, or are worthless or untalented? Consider how this is affecting your life. Think about coming in to discuss.
HYPERVIGILANT
Do you sit with your back against the wall, check your exits, or do you plan how to react to the worst-case scenario? Are you fearful and anxious in uncomfortable situations?  Consider how this is limiting your life and affecting your behavior. Give me a call.
What Other Therapists Say About Me …
I honor the work therapists are doing in our community. Hear what other therapist say about my work.
"David is a genuine, patient, and non-judgmental therapist. He has an incredible skill for cutting through nonsense and getting down to what's real. He reminds you that the most important thing is always peace of mind and spirit."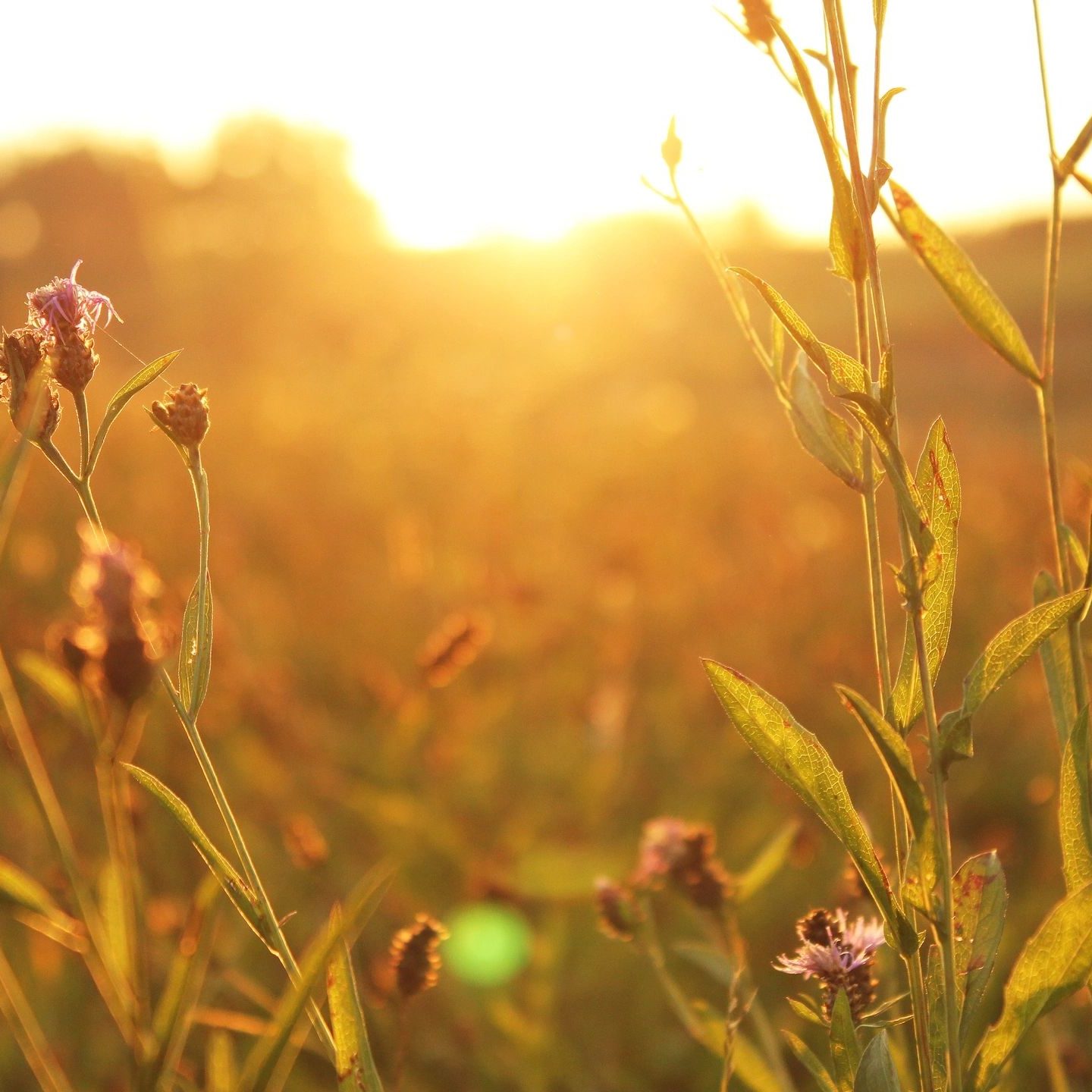 Rachel Sievers LMFT
website
"I have had the privilege of supervising David during his Marriage and Family Therapist Internship and I wholeheartedly support him in his private practice. His clinical expertise and human compassion are outstanding!"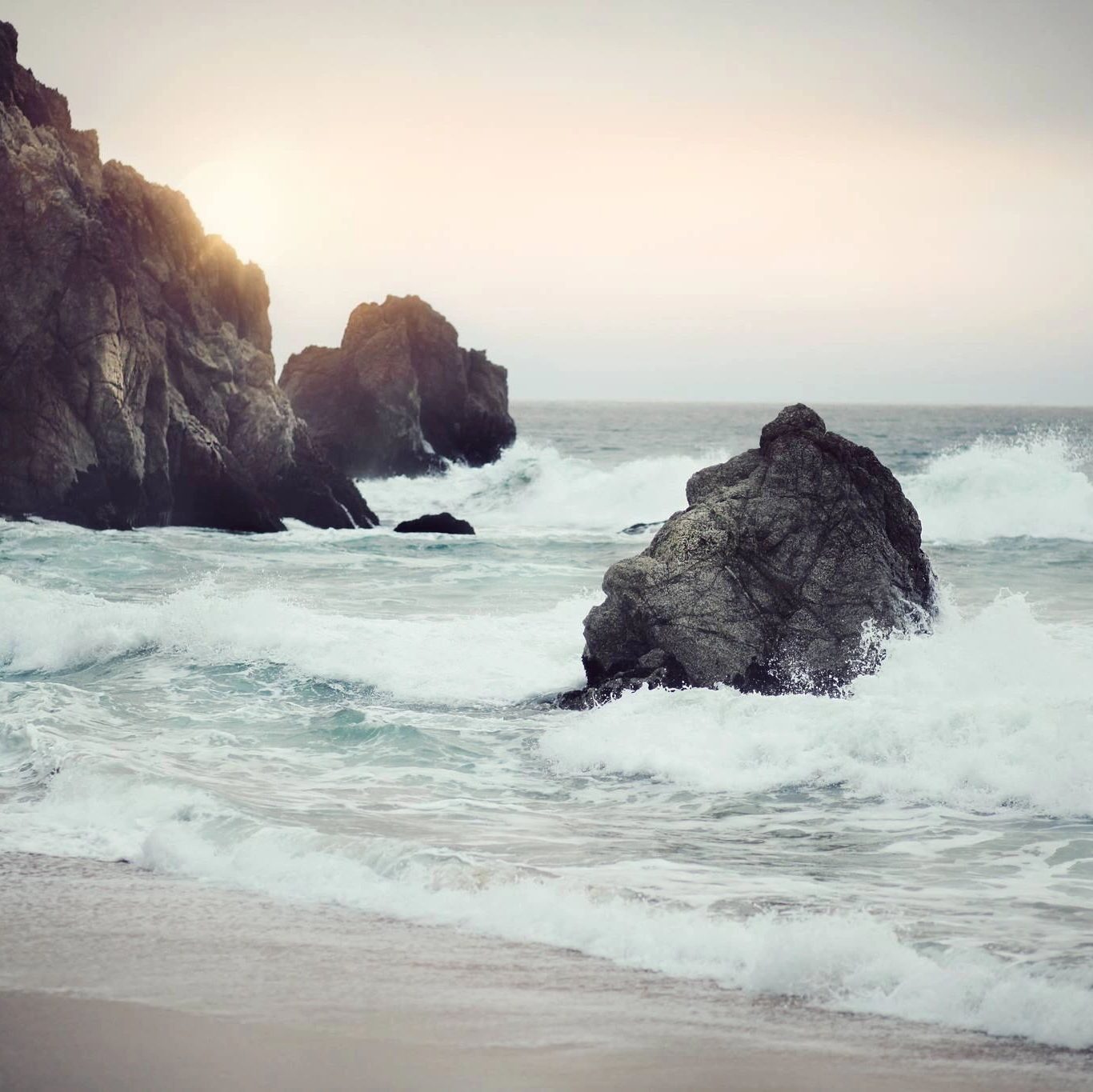 Carol Gray LMFT
website
"David Castro is a genuine and caring LMFT. He demonstrates unconditional positive regard to everyone he meets.  His work with people is sincere as he helps clients discover a new understanding in their relationships and create meaning from their circumstances."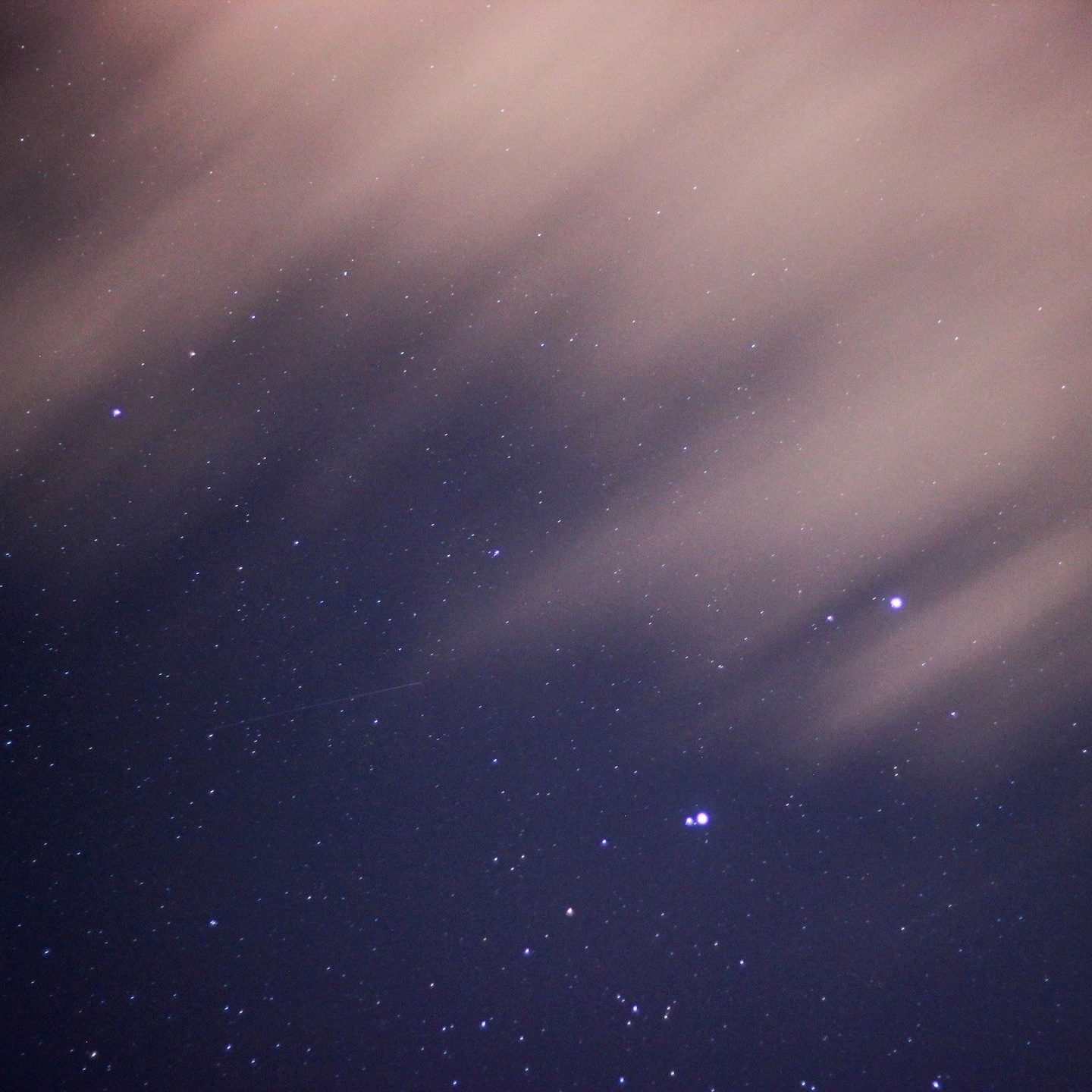 Mishel Cowart LMFT
website
Contact
Contact me for a free 10 minute consultation.  Call (559) 736-8037 or email me.